Vijaya College of Music




"Endharo Mahanubhavulu, Andariki Vandanamulu"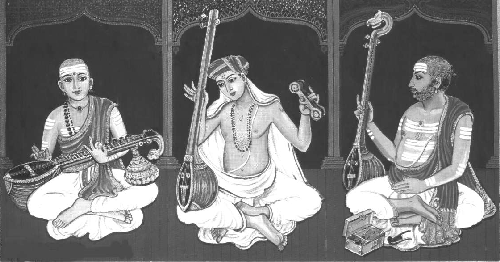 We pay our respect to all the great composers and musicians of Carnatic Music through these pages

About the College

Sri.L.S.Narayanasawamy Bhagavathar
For further information contact:

Vijaya College of Music
53, 8th B Main, 4th Block, Jayanagar
Bangalore - 560 011, INDIA
Phone: 91-80-663-6896




We are still in the process of building this page.
!!Please come back and visit us soon!!